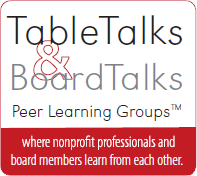 Janet

Boguch

Certified Coach, Consultant & Facilitator
connecting people.

sparking ideas.
inspiring positive change.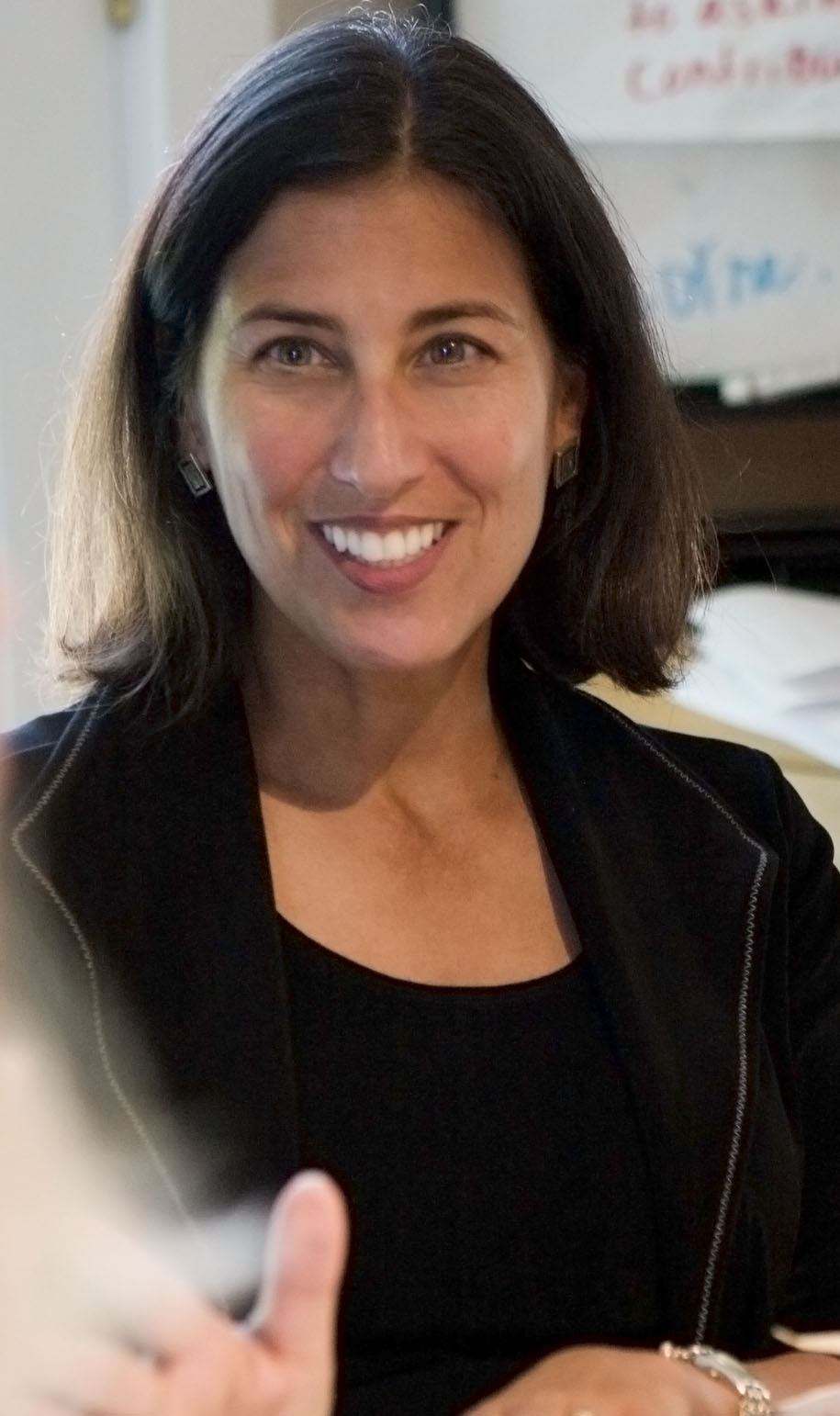 Mission Statement
To assist individuals and organizations to reach their highest potential and to ensure the stability and health of the non-profit sector and the communities in which we live.
What's New
Registration for the Fall 2017 TableTalks—Peer Learning Groups™ is open now! Review the dates and times and download your registration form.
Back by popular demand: Dependable Strengths Workshop and Transitions Next Steps Peer Learning Group
Free Useful Tools
Janet has two videos available through "Movie Mondays for Fundraising Professionals:"
Use the Bubble Chart Tool with board members, volunteers and staff to generate names of prospective organizational supporters: