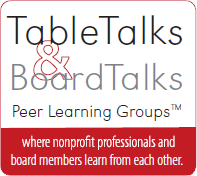 Janet

Boguch

Certified Coach, Consultant & Facilitator
connecting people.

sparking ideas.
inspiring positive change.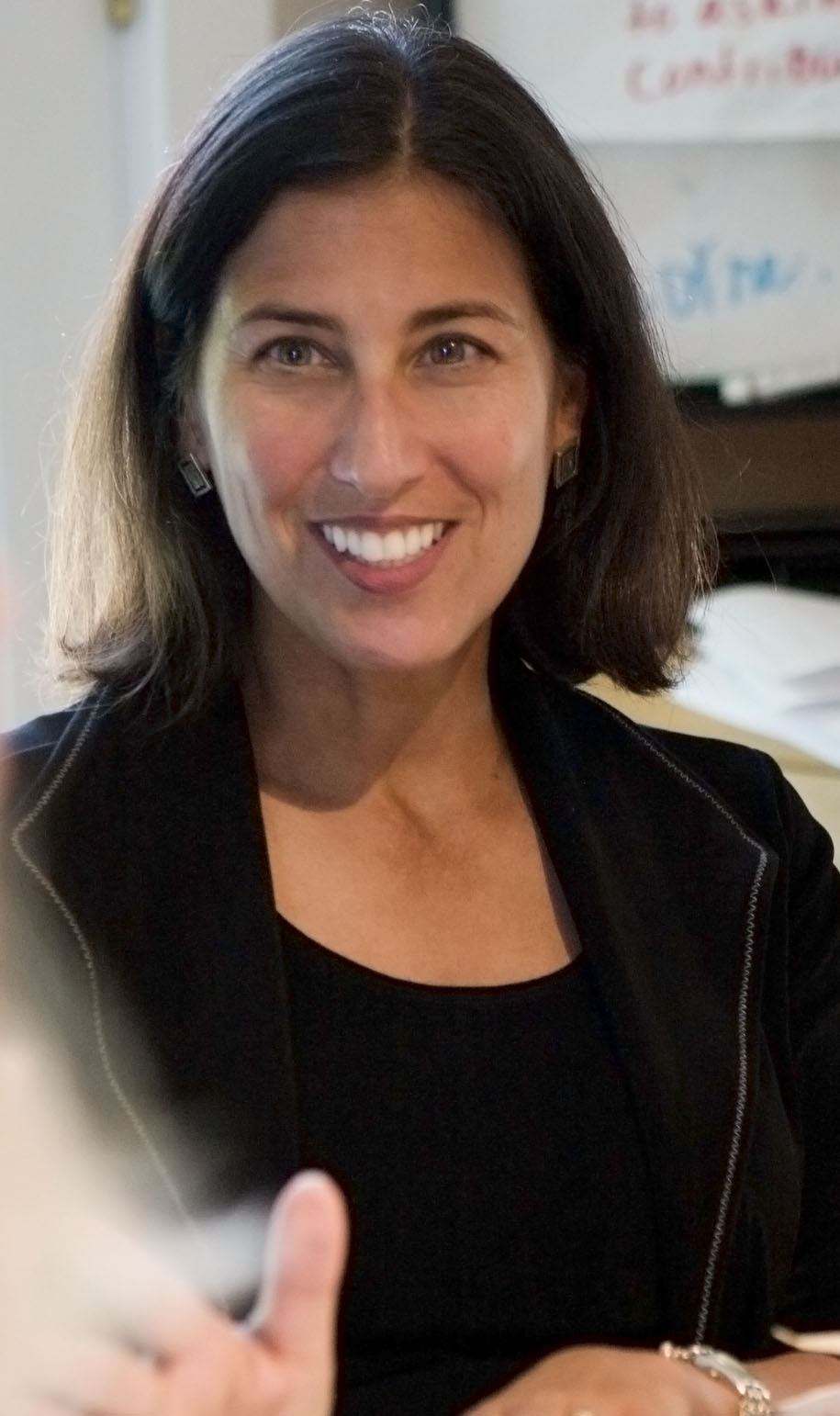 Mission Statement
To assist individuals and organizations to reach their highest potential and to ensure the stability and health of the non-profit sector and the communities in which we live.
What's New
Registration for the Spring  2018 is now open!
Free Useful Tools
Janet has two videos available through "Movie Mondays for Fundraising Professionals:"
Use the  Bubble Chart Tool with board members, volunteers and staff to generate names of prospective organizational supporters: