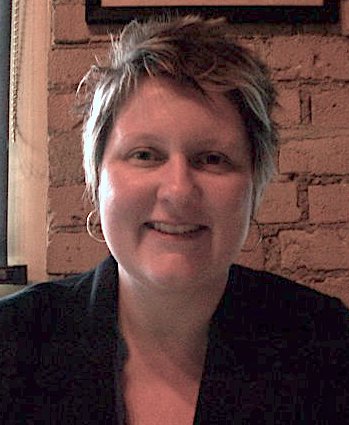 Deb Salls
Facilitator
Deb Salls is passionate about justice for our communities, youth empowerment, leadership development, civic engagement, our environment and social innovation. Deb has a 25+ year career in the youth development field and non-profit management. Her role in leading Bike Works is focused on promoting the bicycle as a vehicle for change to empower youth and build resilient communities. Deb is excited to help facilitate Table Talks peer learning groups and to meet all the fantastic non-profit leaders working to make an impact in our communities.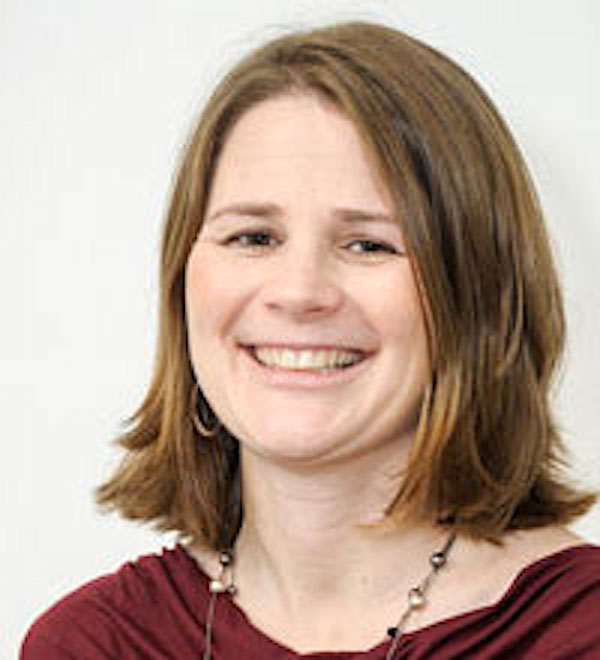 Deirdre McCormack Martin
Facilitator
Deidre McCormack Martin is motivated by a deep commitment to the transformation that happens in the lives of young people who are given new access to opportunity. Deidre has built her career around helping others. Her role in leading Summer Search Seattle is centered in the belief that everyone has something unique to offer the world, and our call is to help one another find it.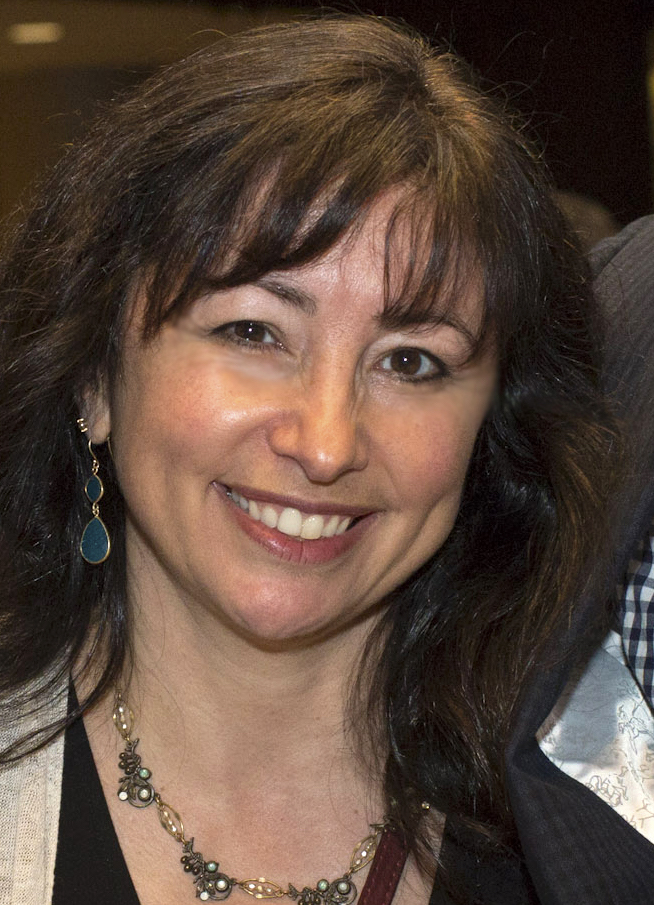 Teresa Myers
Facilitator
Teresa Myers is the co-facilitator of the Special Events Professionals cohort. She is the Events Director at Climate Solutions, where she oversees their signature fundraising events and has played a significant role in developing the fundraising program and growing their revenue stream for the past 18 years. Prior to joining Climate Solutions, she worked in the financial industry as an independent financial advisor. Teresa is passionate about mentoring others and building community.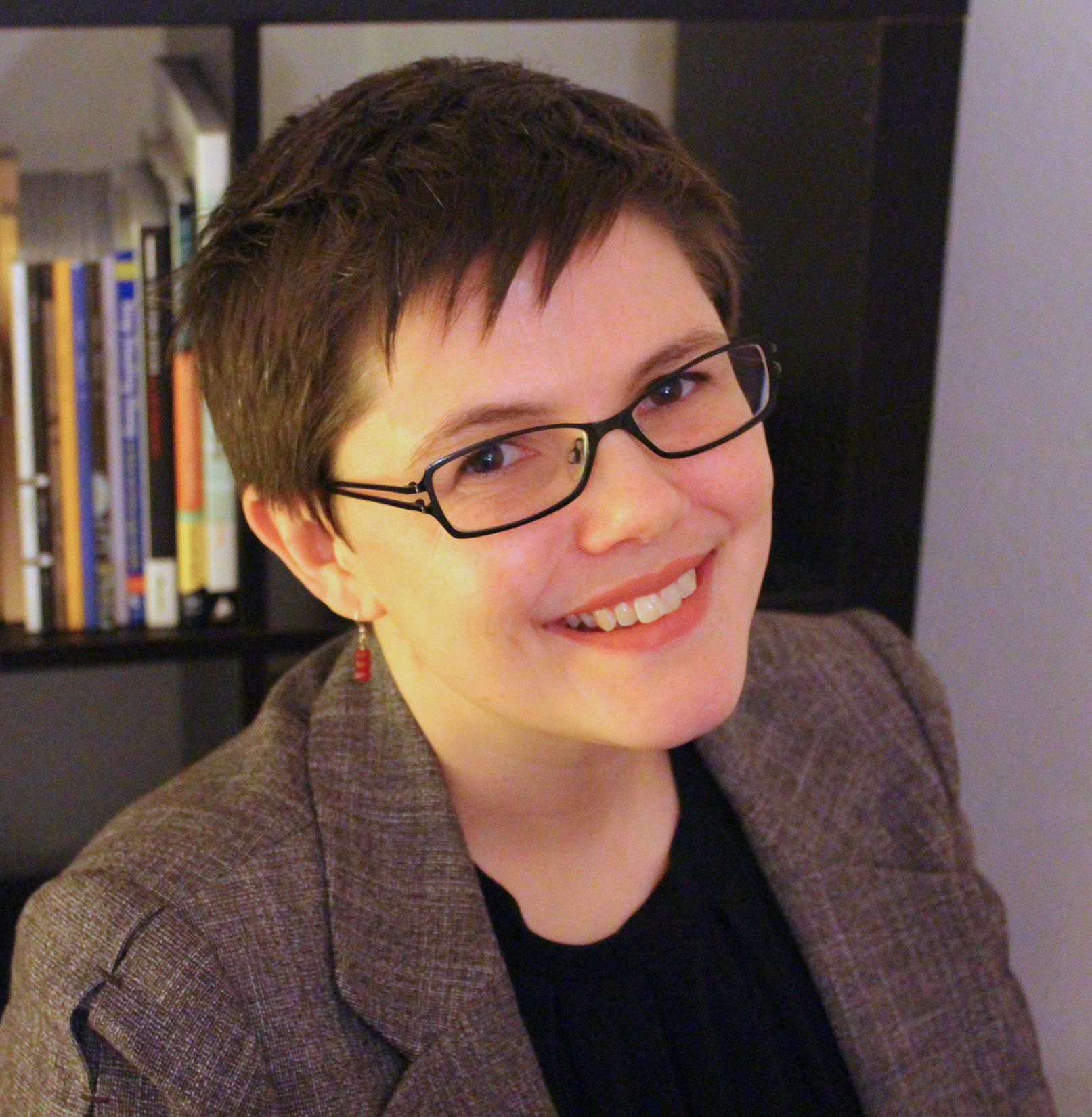 Erin Tierney
Facilitator
Erin Tierney is the co-facilitator of the Special Events Professionals cohort. She is the Development Director at the Ballard Food Bank and has worked in a variety of nonprofit settings planning events of all sizes – from salon-style dinners to conferences, fundraising auctions to outreach events and more. She loves to blend data-driven decisions + a dash of delight to make events memorable!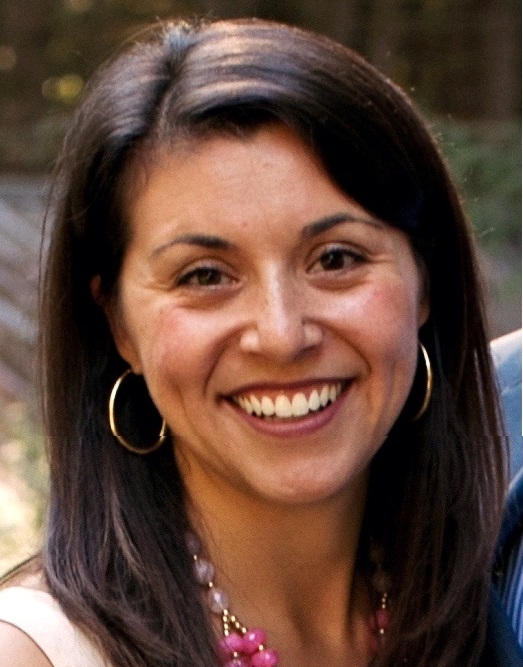 Mia Ellis
Facilitator
Mia Ellis is the Facilitator of the Program Professionals Table Talks group. An independent consultant to the nonprofit sector, Mia's 16 years of leadership, management, and facilitation expertise come from her roles as founding executive director, national program manager, board member, board chair, and outdoor leadership instructor. She embraces the values of joy, empathy, authenticity and hard work, and is passionate about helping people and organizations unlock their own potential and amplify their impact. Mia holds a BA in Communications from the University of Colorado.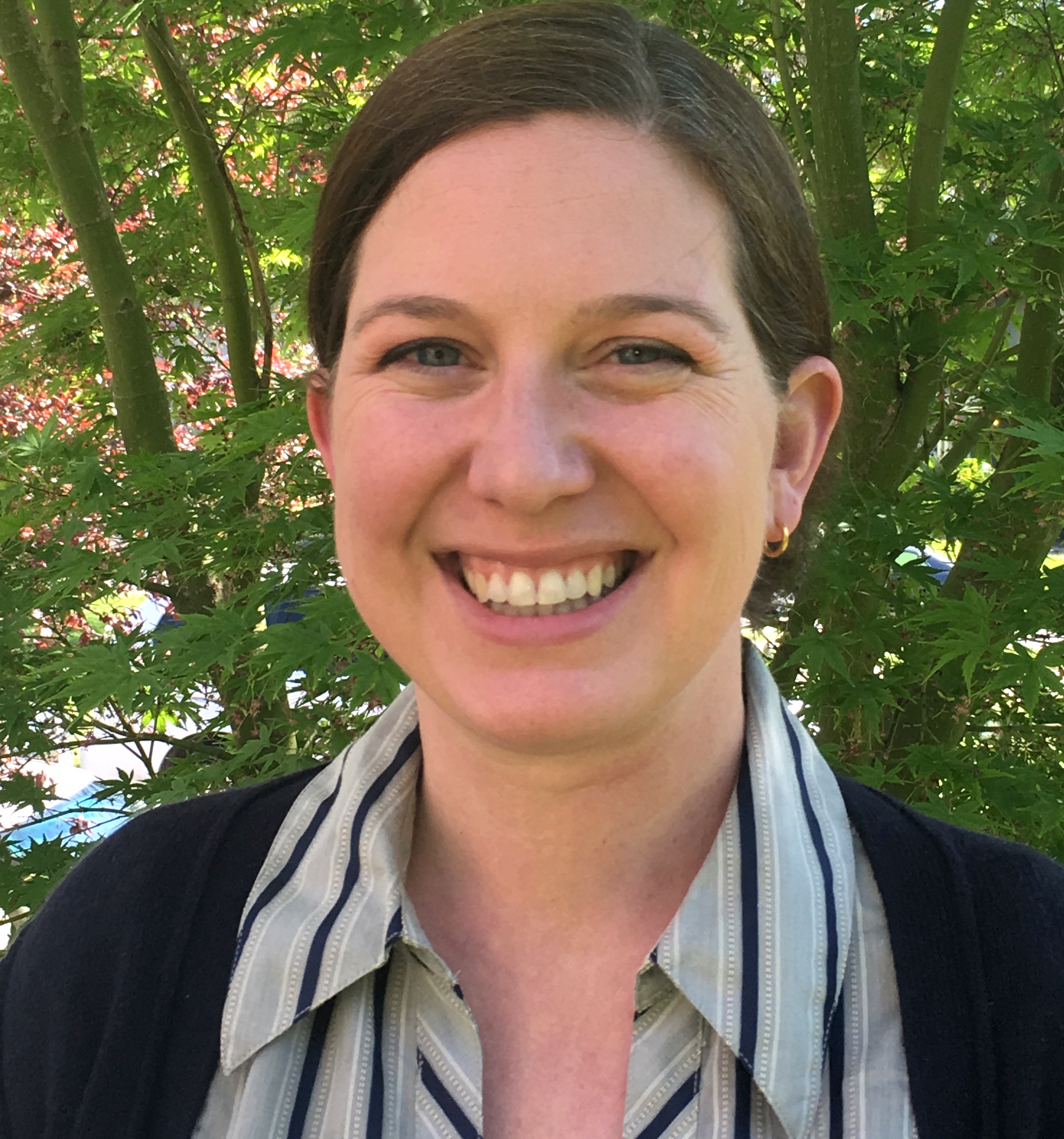 Tara Smith
Facilitator
Tara's teaching and facilitation expertise stem from time in the trenches as an Executive Director, Development Director and Board Member. Having raised money and led teams at both small and large organizations, Tara's 18-year career has been dedicated to inspiring generosity, developing leaders and connecting people with their communities. Tara is the facilitator of the Learning Lab: Fundraising Fundamentals cohort and the Managing Partner of Crux Consulting Consortium.